Edwin Chappell was a man who lived his entire life near the waters of the Avon River, in the city of Bath, Somerset, England. He was the second youngest of nine children born to John Chappell and Sarah Cridge1 (or possibly Crudge),2 born August 14th 1839.3
He was baptised at September 22nd of the same year at St Thomas à Becket church in the nearby town of Widcombe.4 Shortly after his birth, the family moved from their Wood St residence, to their new home at 1 Parsons Yard in Bath where he spent most of his childhood.5,6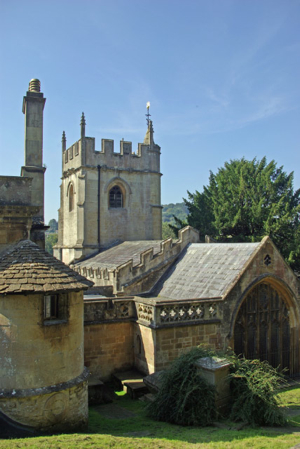 At the age of 19, he married Harriet Oaten8 on February 19th, 18609 at Walcot-St Swithin Church. He had a variety of jobs over the course of his younger years, recording himself as a baker,10 milkman,11 and finally as a wheelchairman,12 the later being the career he held for his remaining years13,14 until retirement.15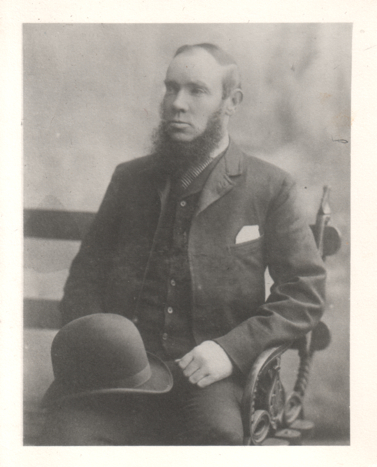 Edwin and Harriet had 10 children, 7 of whom lived until adulthood.17
Edwin Oaten Chappell
William John Chappell
Harriet Chappell
Martha Rosa Chappell
William Christopher Chappell
Elizabeth Ada Chappell
Albert Chappell
Alice Mary Chappell
Arthur Chappell
Minnie Chappell
In the later years they also helped to care for their grand-daughter Annie.18,19,20
In general terms, they worked and lived and raised a family as one would expect. Other than being charged with using abusive language during a quarrel — a case that was later dismissed in court21 — I couldn't find anything out of the ordinary.

CHAPPELL — March 10th, at 5, Caroline Place, Lansdown Road, Bath, Edwin Chappell, aged 73.22
Edwin passed away at his home at 5 Caroline Place, Lansdown, Bath, on March 10th, 1912, at the age of 73.23 Whilst he lived his entire life at Bath, some of his children did move further afield, including Australia, Canada, and the United States. Today his progeny live all over the world.
Edwin Chappell is my husband's 3xgreat-grandfather. Our ancestral line:
6. Edwin Chappell (1839-1913)
5. William Christopher Chappell (1869-1941)
4. Rosemary Cecelia Chappell (1900-1985)
3. James Francis Walsh (1931-2001)
2. My husband's mother (living)
1. My husband (living)
FOOTNOTES
Copyright ©2015, Chriss Coleman